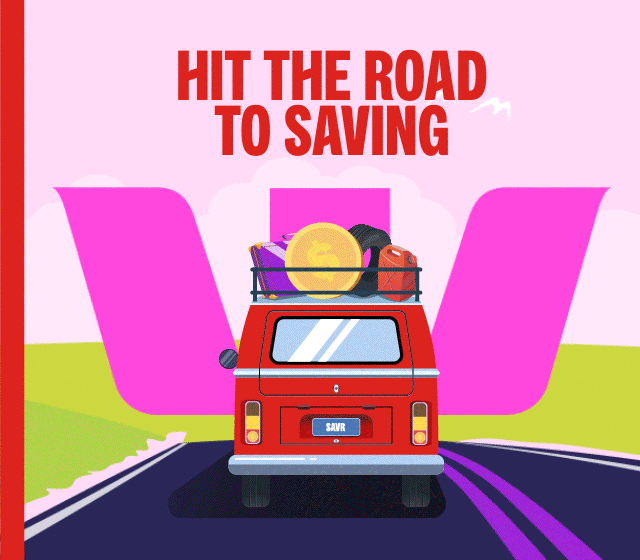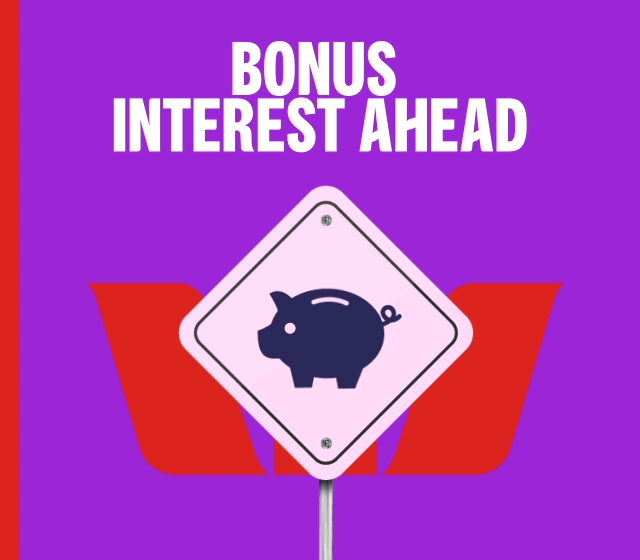 How do we encourage customers to keep earning bonus interest on their savings by improving the onboarding experience?
Westpac released their Spend & Save account offer that rewarded under 30s customers with 3% p.a. on their savings if they reached the requirements of making 5 transactions a month and growing their Westpac Life account. We were tasked with refreshing the Spend & Save onboarding journey and creating a more effortless experience for customers, making it easier for them to earn bonus interest.
My role:
Designer, Animator
Team:
Copywriter, Art Director, ECD, Strategist, Business Manager
Westpac's 3% p.a. interest was the leading offer in the market at its time, attracting many new customers and registrations. However,

only 47%

of customers were achieving their bonus interest in the

first 90 days

of the program due to the complexity of the requirements and lack of onboarding communications. 
Many customers were unaware of the specific requirements to unlock the 3% interest due to the lack of transparency in the initial advertisements and onboarding comms upon sign-up. This then left many customers with feelings of frustration upon not earning bonus interest, and giving up because the process was "too hard."
​​​​​​​
The Smooth Road to Saving
Earning bonus interest and growing your savings is a journey, but that doesn't mean it has to be long
and arduous.
Just like a well-planned road-trip, it doesn't take much effort for customers to tick off their savings 'must-dos' and reach their final 'destination' of 3% sooner.
By using a relatable scenario to the young demographic, we creatively brought to life each stage of the comms, making it feel like an exciting journey or 'trip'. We connected it all together with playful car references and tone of voice.