In collaboration with Sherry Wang, Giorgie Gabriella, Emilie Ye and Kiera Boag

Challenge: The Country Women's Association are declining in members. We were given the challenge to design a digital campaign to recruit new members in coastal, rural, regional and remote areas of NSW, focusing on younger women (18-30) as our main target audience.
Solution: 'The Best Kept Secret' campaign helps bridge the generational gap between young women and the older generation through universal values of female empowerment, community and making a difference. Our research revealed the lack of awareness for the CWA and misconceptions towards the organisation. With the tagline "Your Voice Doesn't Have An Age" our campaign aims to raise awareness and shift stereotypes through the power of voice of women and the sharing of CWA stories.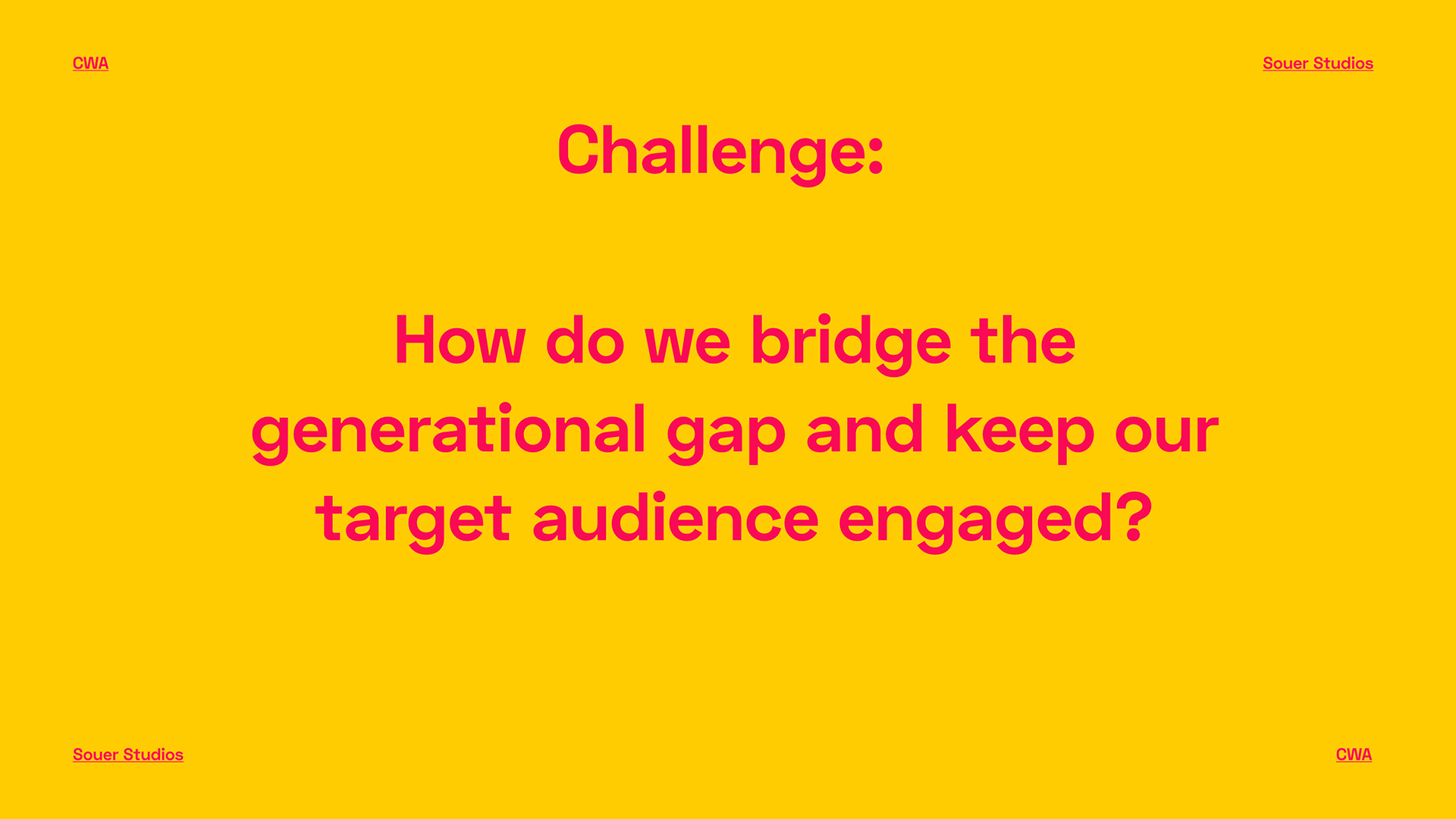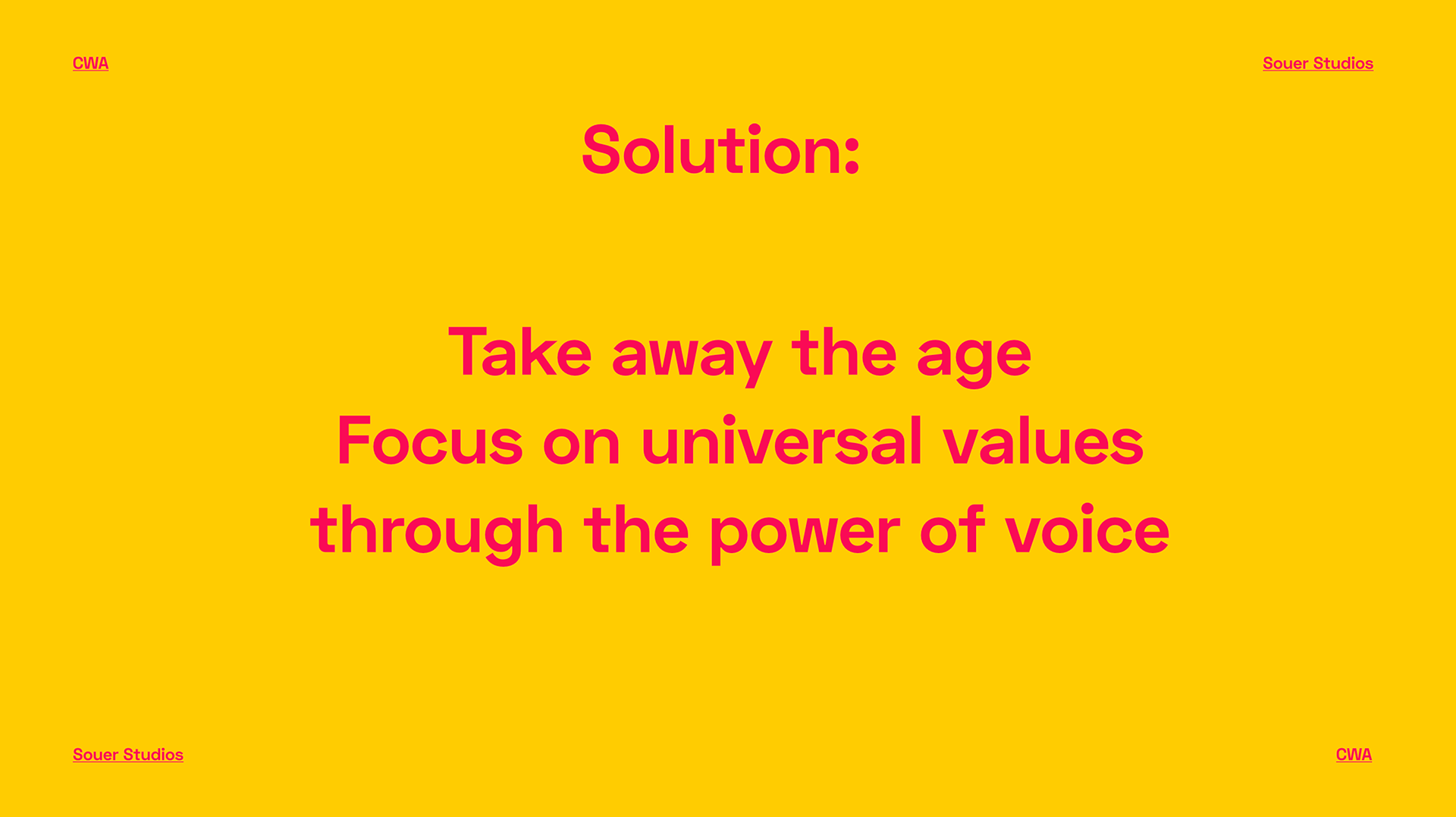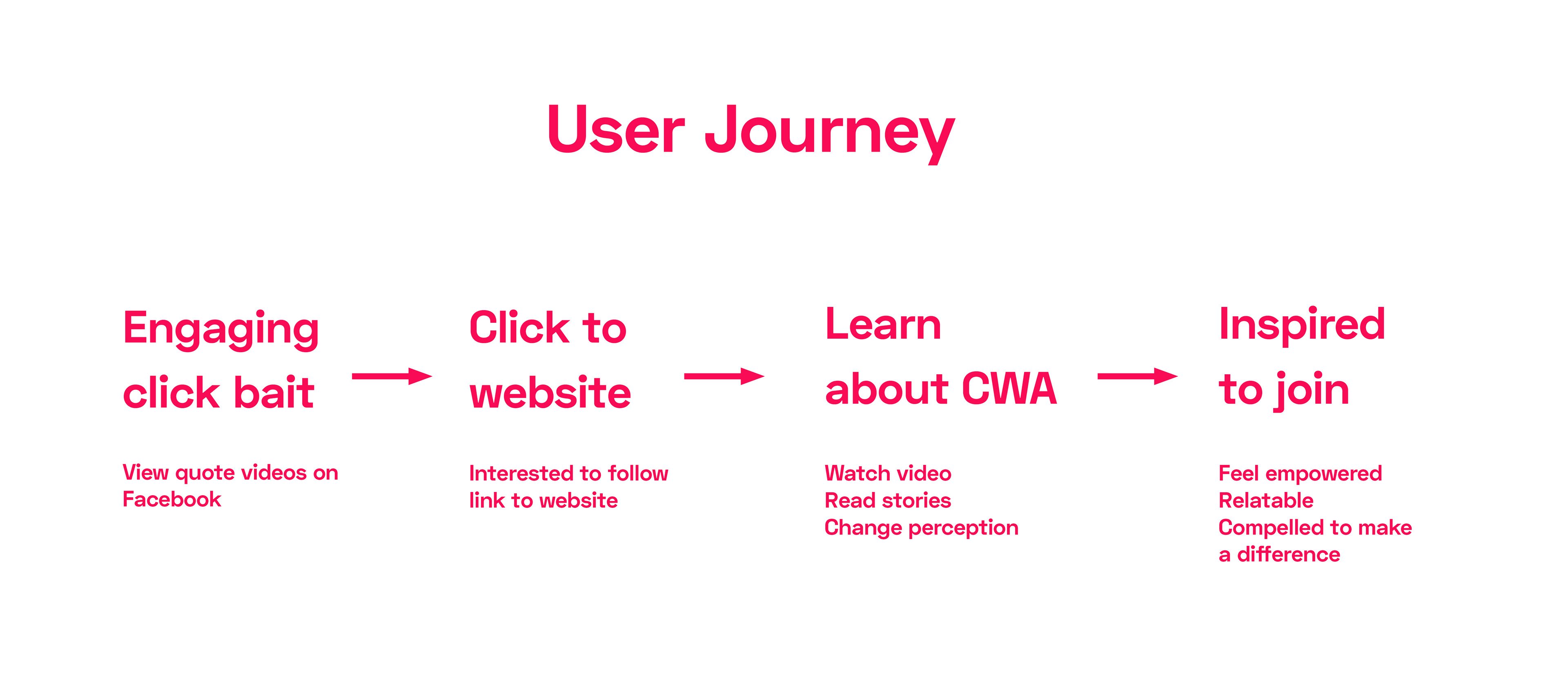 Our first step in our strategy was to design Facebook videos and Instagram posts that use authentic quotes from CWA members to engage our target audience and introduce the "Best Kept Secret".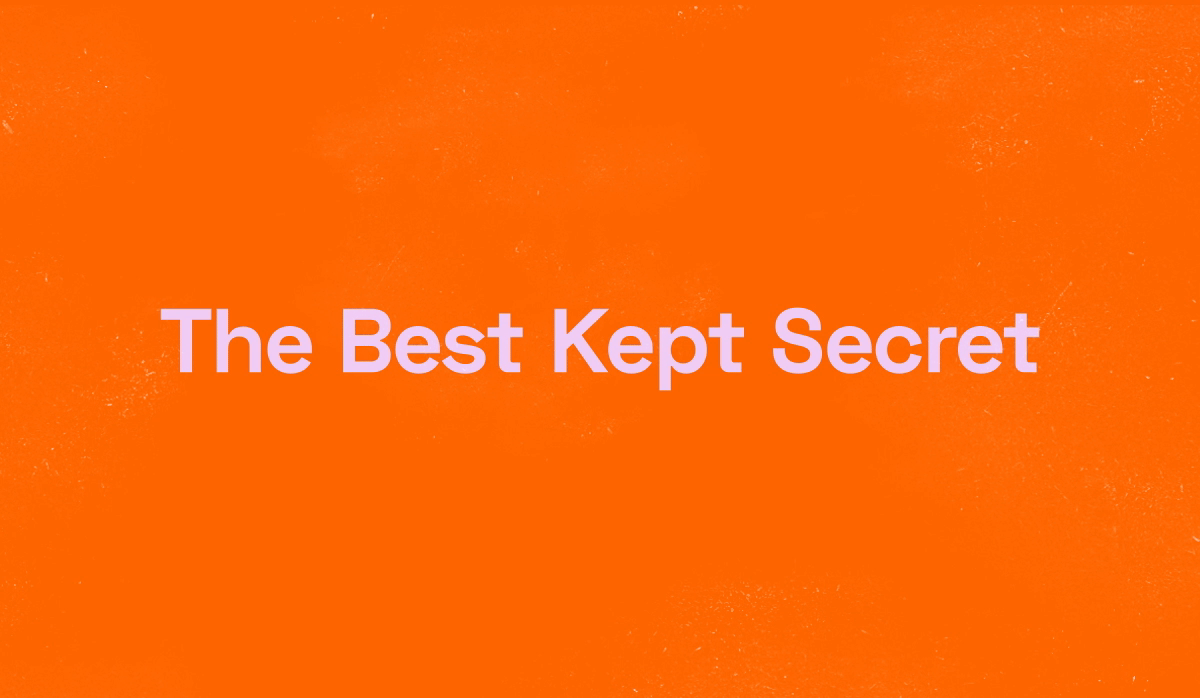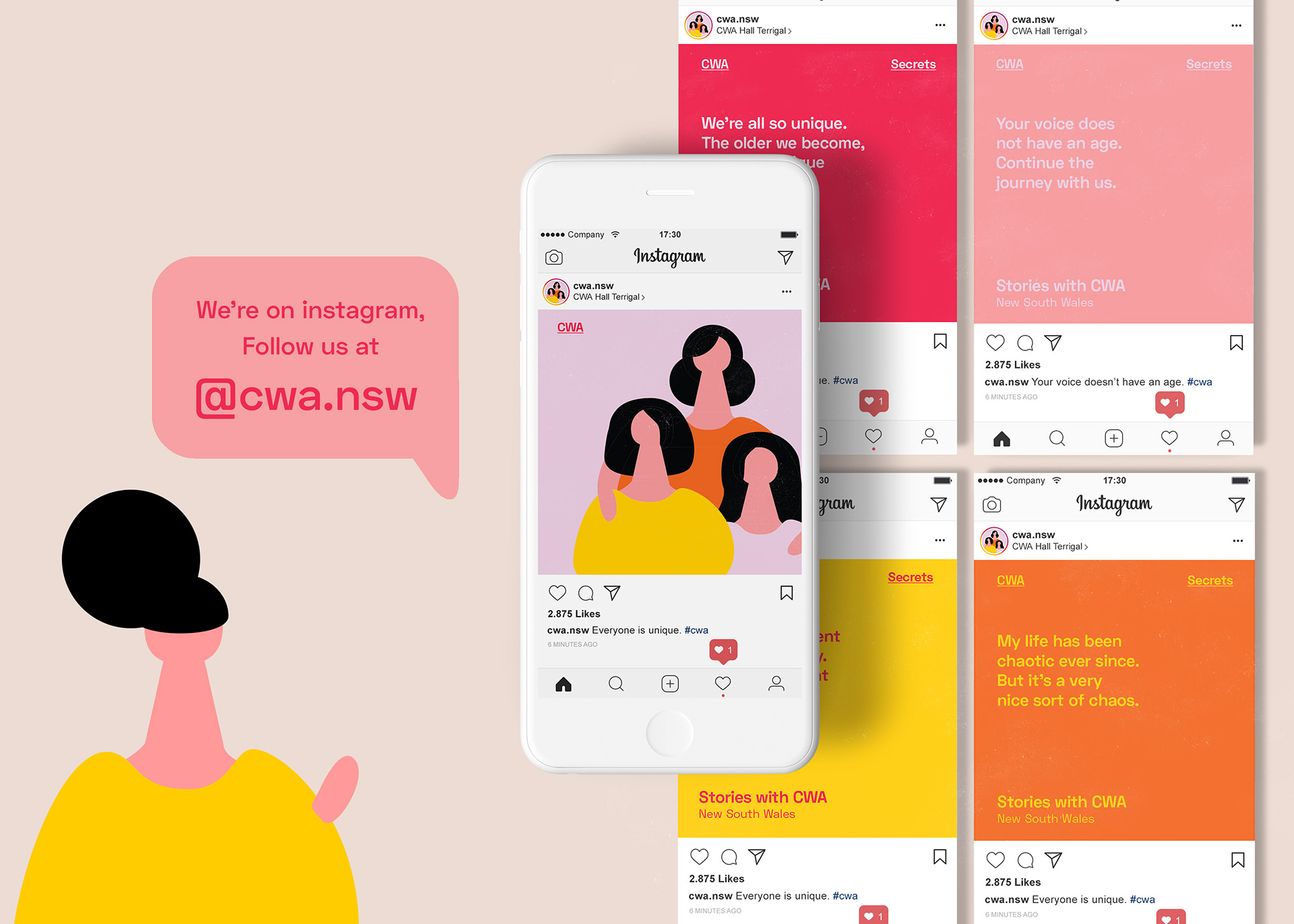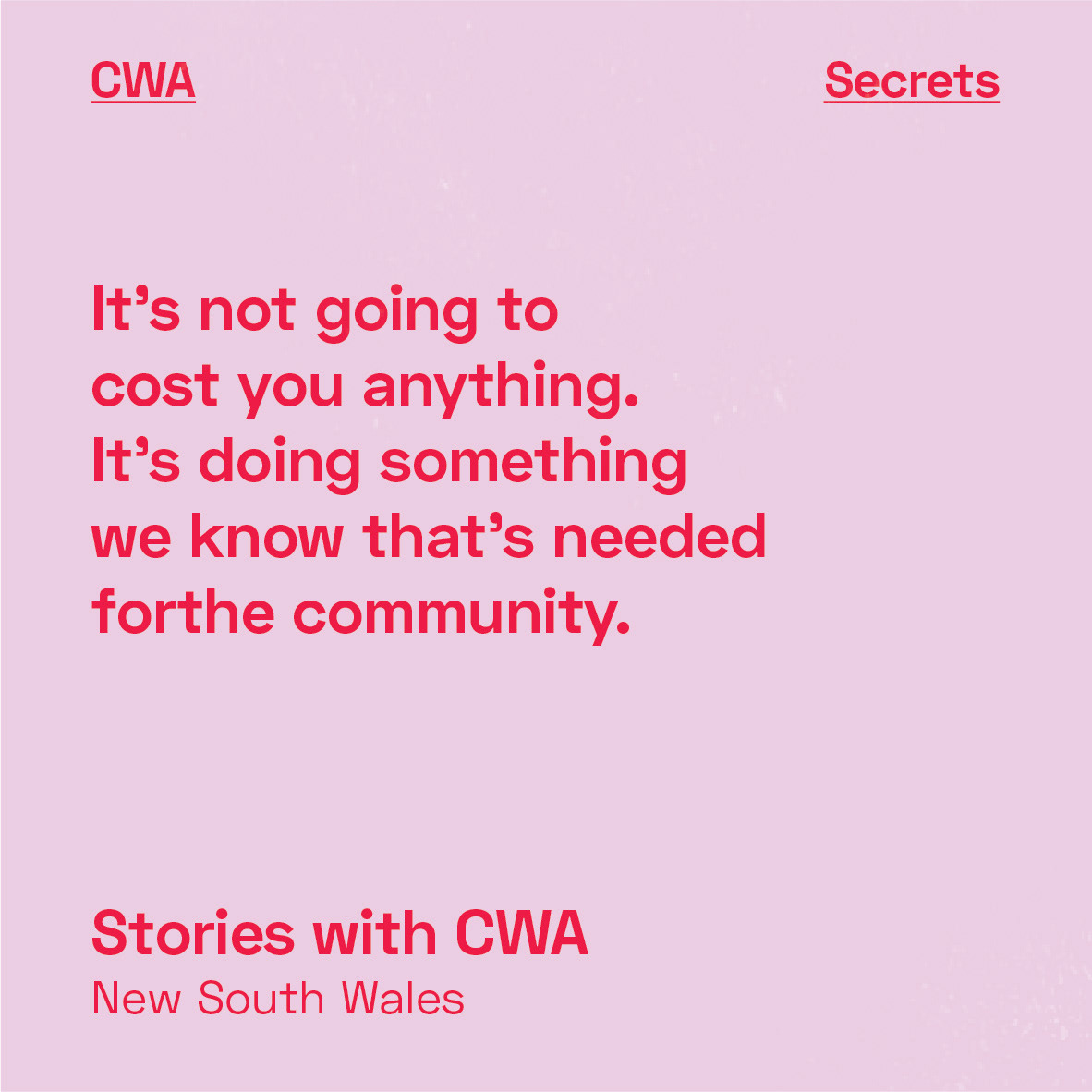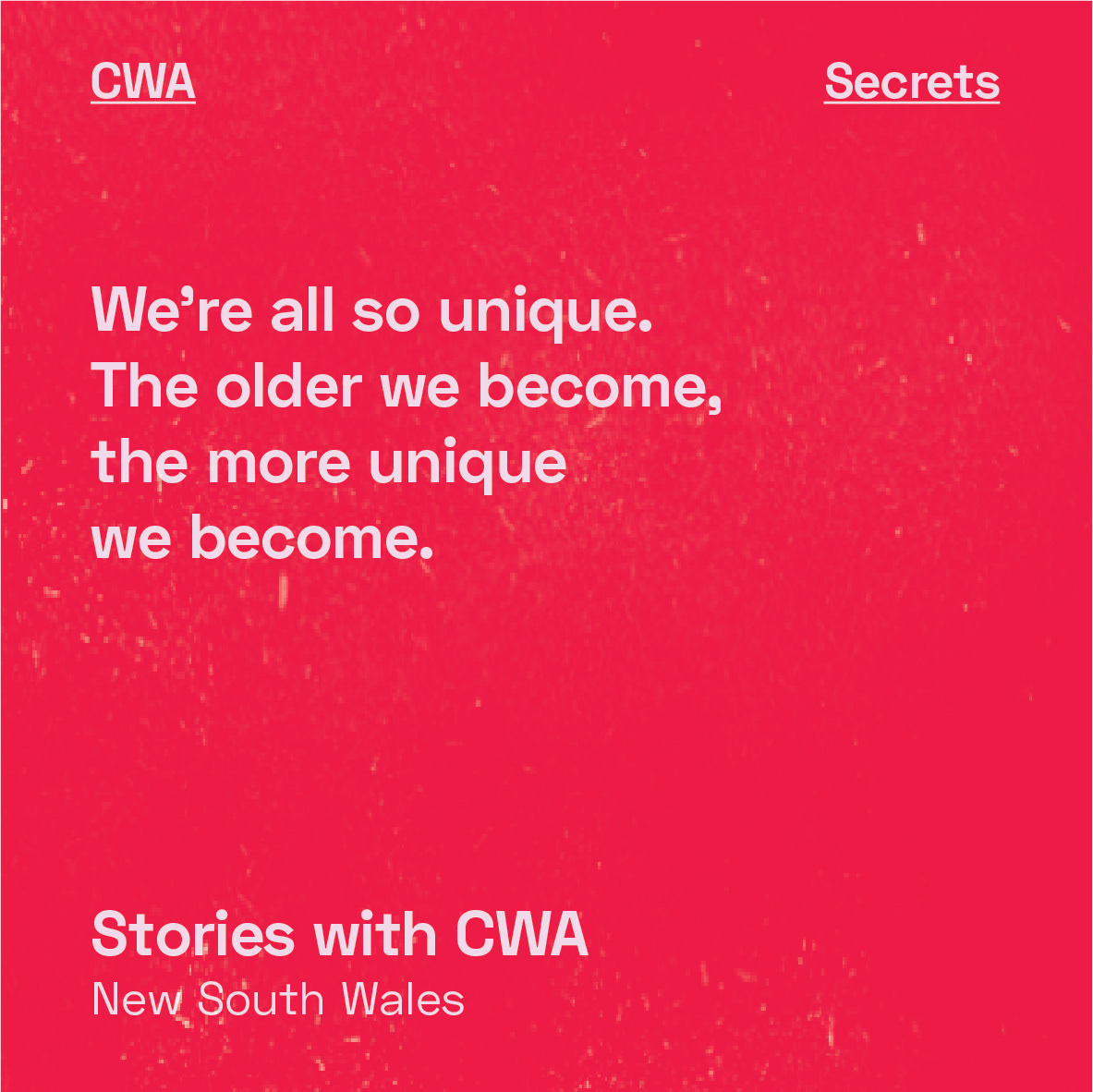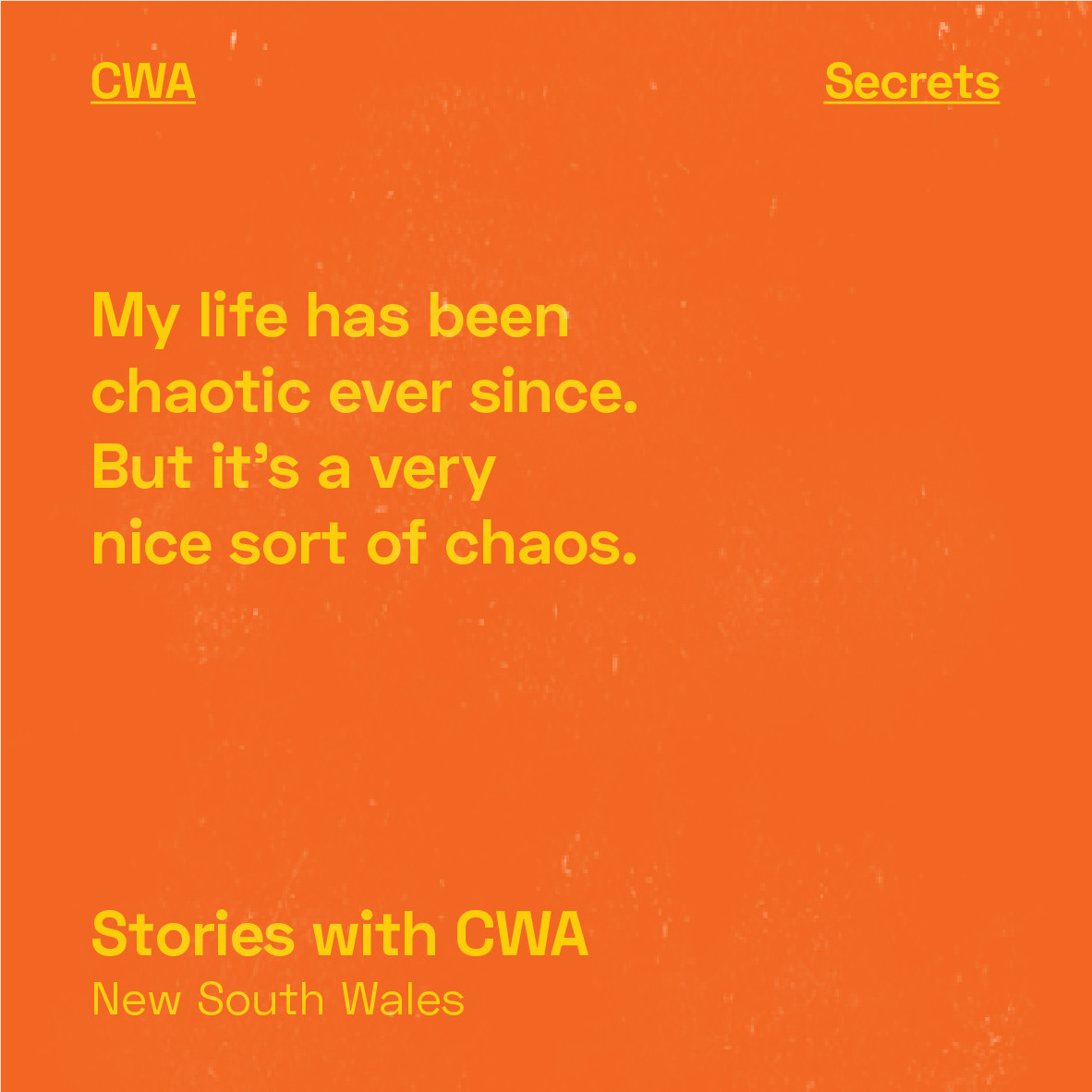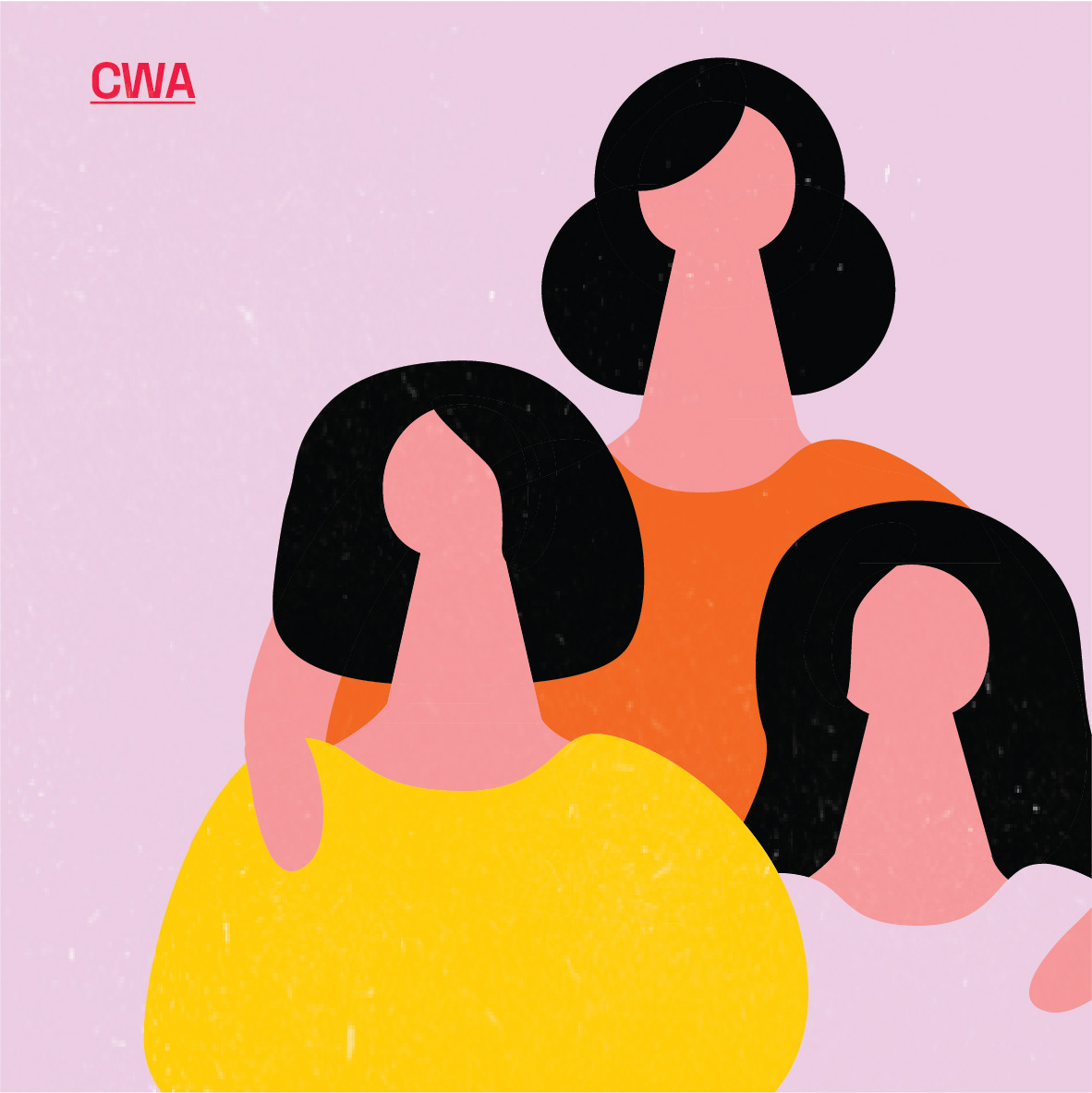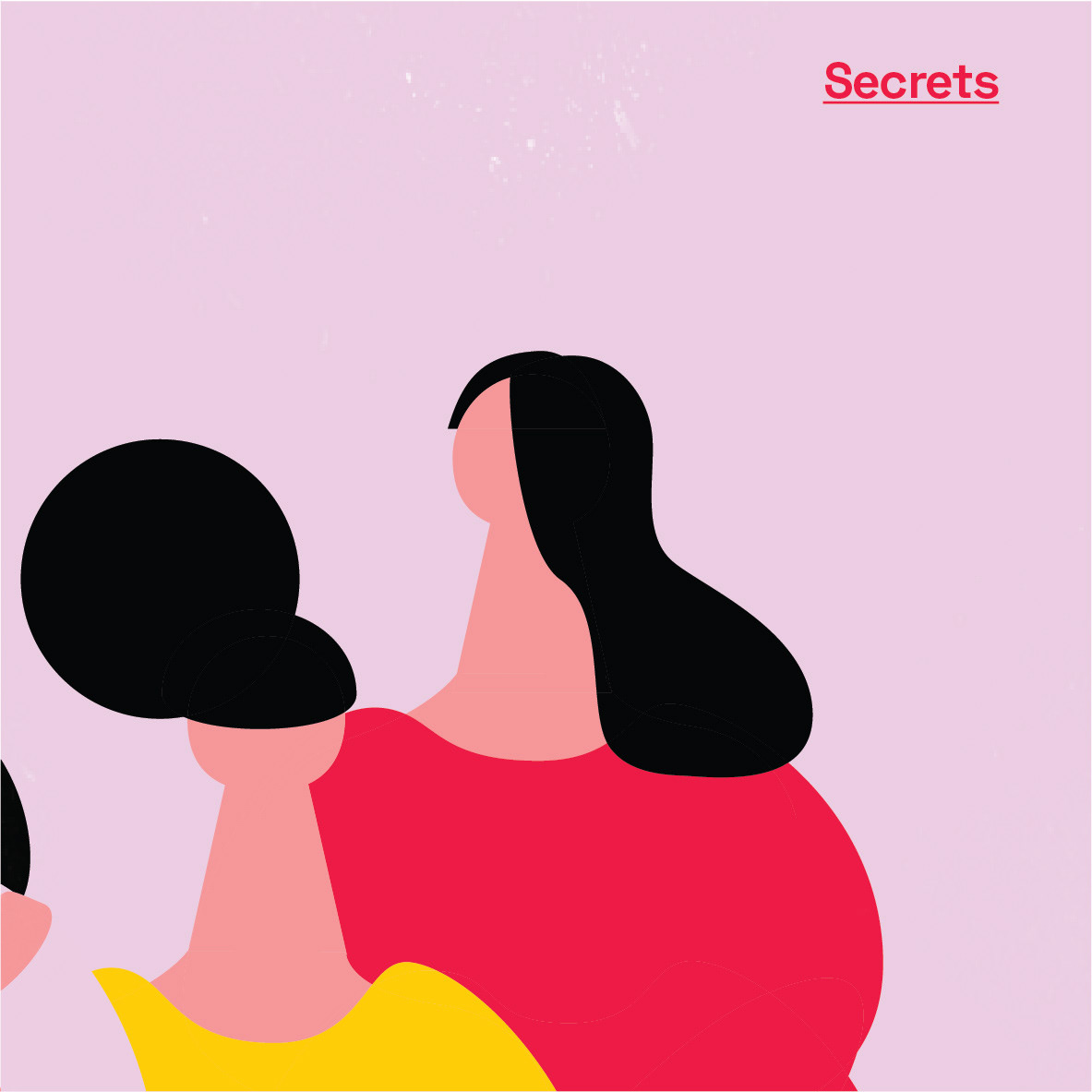 The Keyhole motif is featured throughout our campaign to represent the CWA and Best Kept Secret.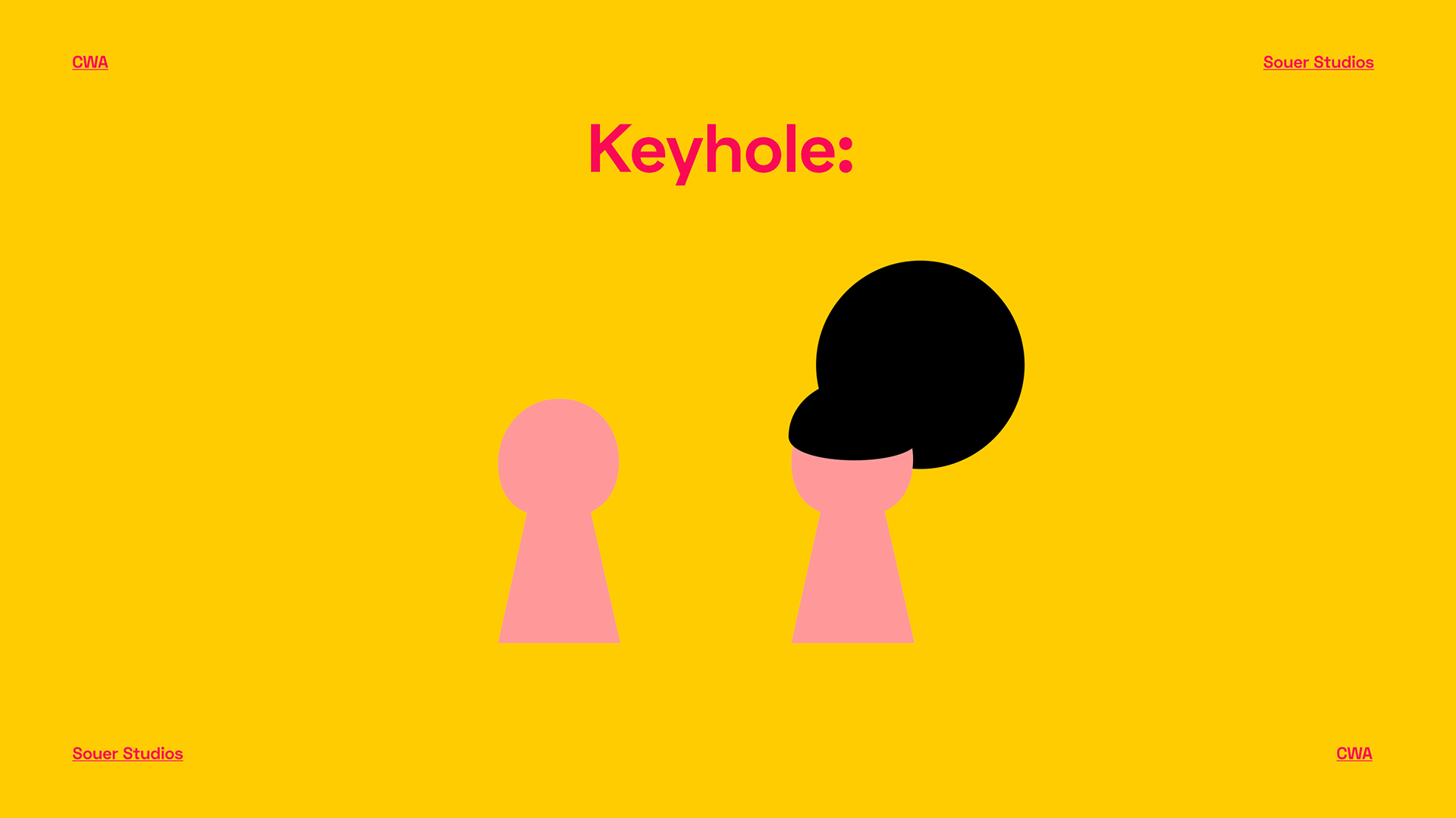 Our campaign website features an introduction video, stories of the CWA members and the option to join the organisation.