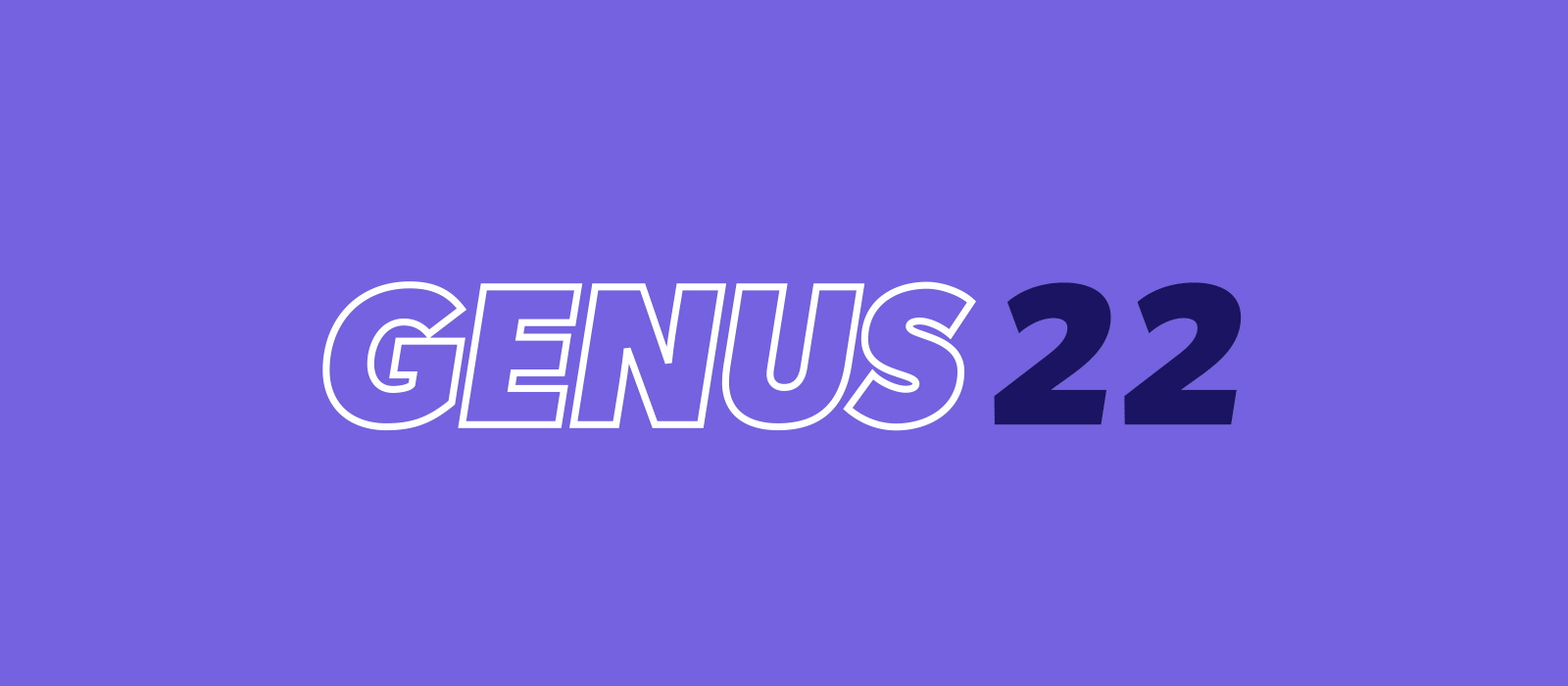 How do you develop a recruitment campaign that's people-centric, engaging & fresh – all in the middle of lockdown?
The task: Develop CX Lavender's graduate recruitment campaign for Genus 2022.
Every year CX Lavender searches for the best young talent to start their career in their industry-leading graduate program, Genus. We were tasked with rebranding Genus and developing a fresh creative campaign for 2022 in order to source the smartest grads, who are digitally-focused, kind, ambitious and customer-sensitive. The campaign needed to hero the faces of previous CXL graduates, create cut-through in the young market and ultimately inspire the best talent to apply. 
My role:
Art director & creative lead  
Team:
Copy writer, UX/UI designer, ECD, Business Manager
Genus, find your potential
Insight:

Grads want to work in an environment that recognises and nurtures their brilliant potential. Young talent seek an agency that will boost their career and satisfy their hunger to create progressive work. To capture those future industry stars, we need to show what makes a Genus grad with the aim that those who align will apply. 
Our concept:

  Bold. Confident. That's the tone we're going for to show exactly what makes a great Genus grad. 
Why? To catch the attention of someone who's different from the rest. Someone who will see these words and think "that's me".
What we're saying:

if you're a firecracker with bold ideas, a team player who loves to collaborate, a big thinker with loads of curiosity, or a go-getter with focus and drive, this one's for you.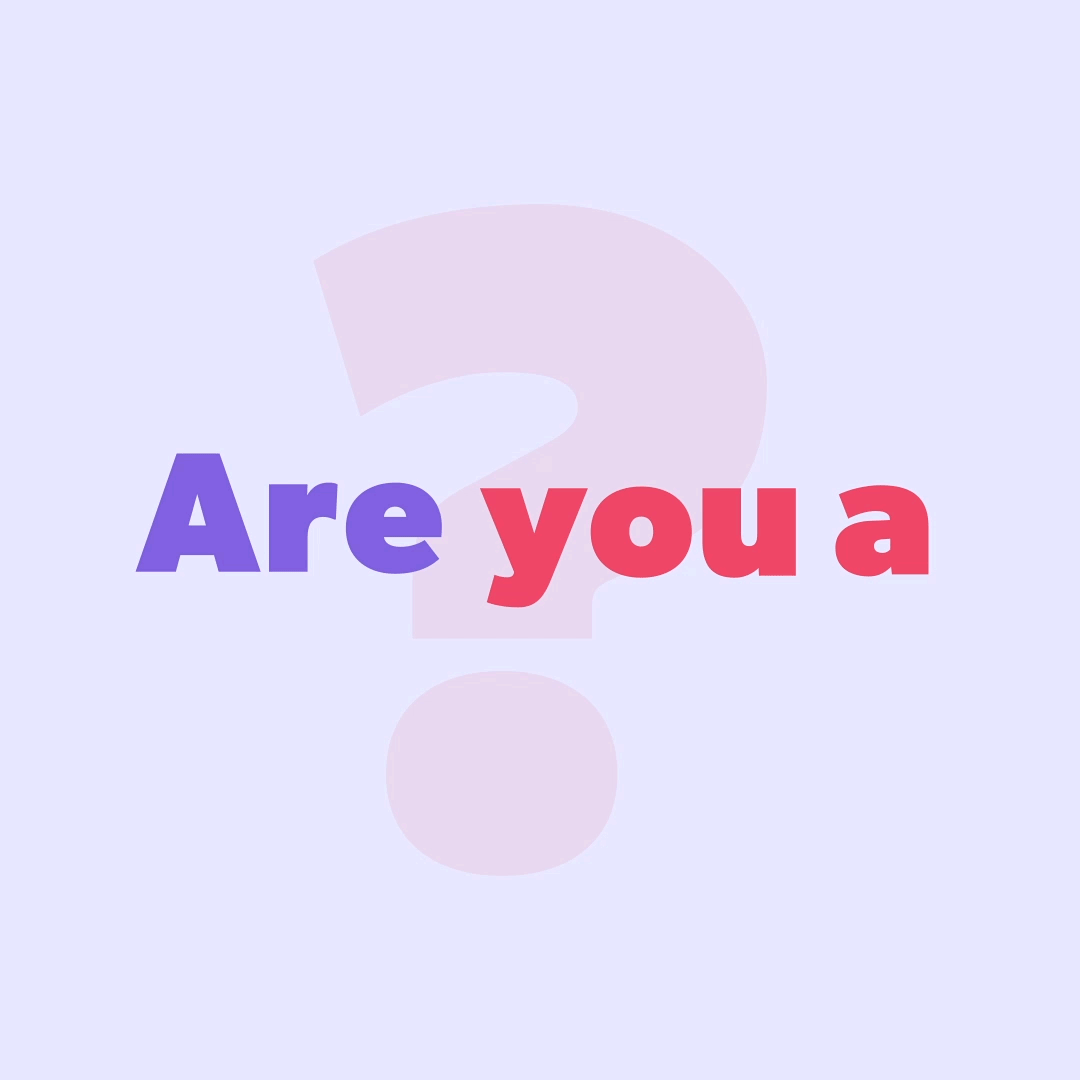 When all was normal.
​​​​​​​
We had big things planned.
•A video shot in-studio with a whole production team on our side.
•Impressive animations woven into live-action sequences.
•All our previous Genus grads coming together, sharing their stories.
•OOH displays and university outreach alongside a digital campaign.
Lockdown strikes again.
​​​​​​​
Due to COVID and for the safety of everyone, we had to cancel the production shoot. Although we were in a tight lockdown, we pivoted and quickly constructed an at-home self-shoot brief.
Grads roped in relatives, housemates and partners to take hundreds of snaps. Gardens, living rooms and garages all made makeshift sets.
​​​​​​​
Some skilful photoshopping and bold typographic animation stitched it all together to create the hero video and social posts for the campaign.
The Genus website got a makeover with imagery from the 'shoot', tied in with a digital-only campaign.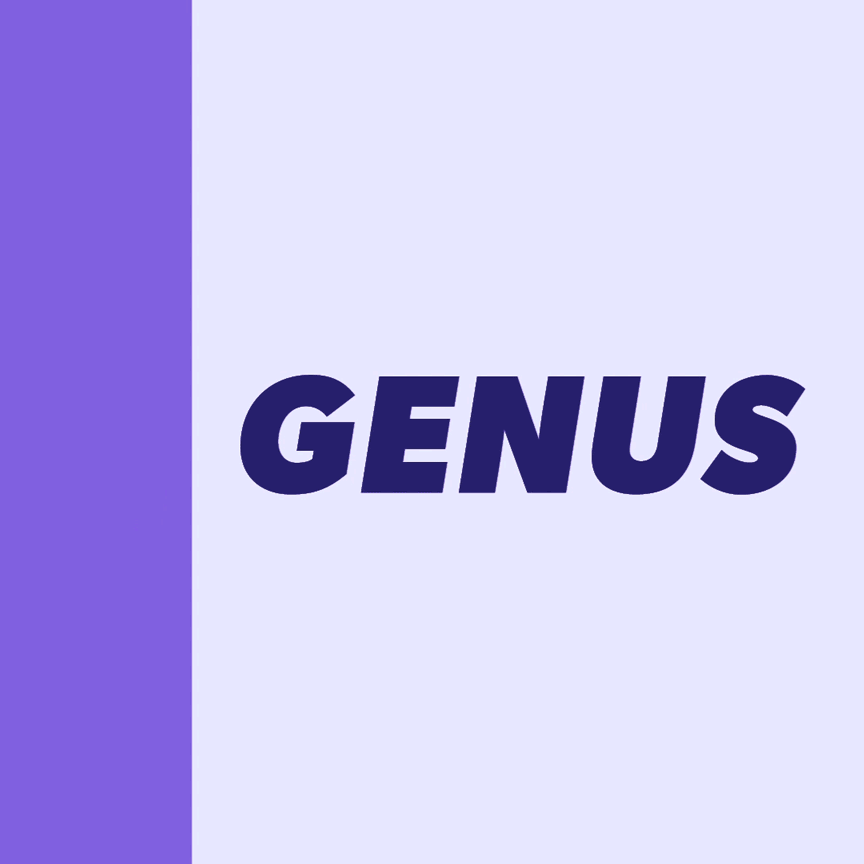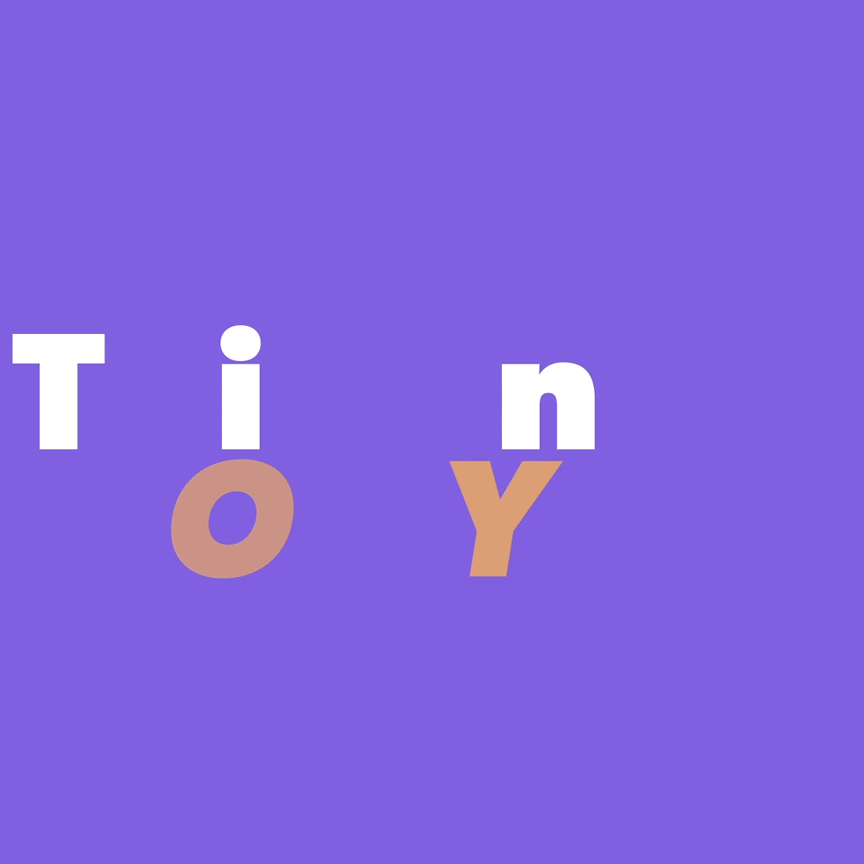 0.65% click through on Insta
• Due to the lack of male representation in our campaign, many applicants felt the program was gender skewed
• Of the 83 applicants that applied, only 12 were male.
• In our Genus23 campaign, all collateral was reshot and imagery was replaced with the 2022 grad cohort, including two male grads for gender diversity.